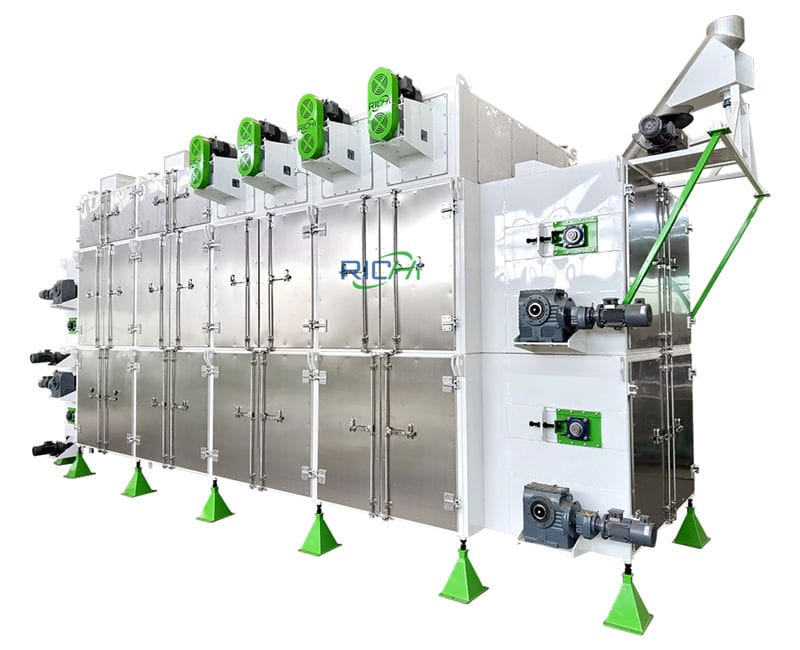 Aqua Feed Dryer Machine
Aqua Feed Grinder Machine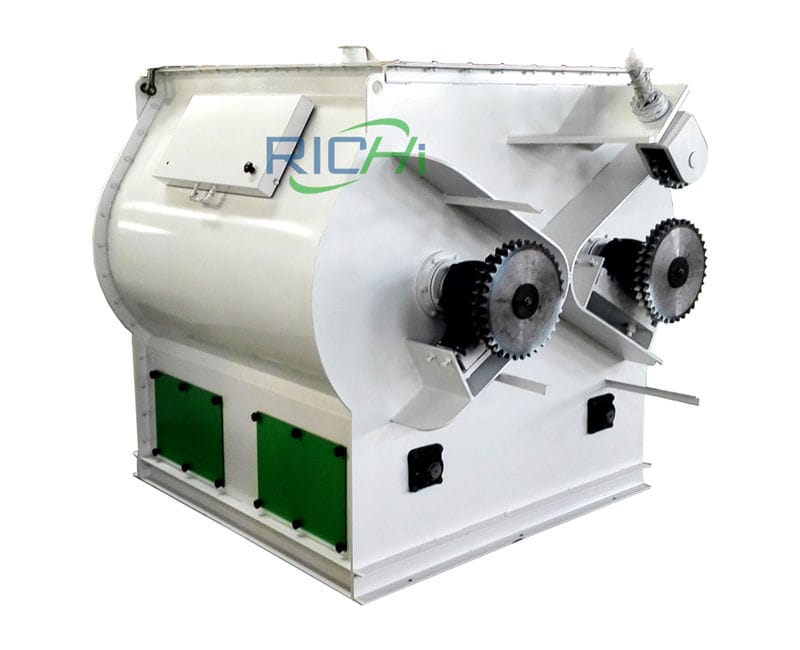 Aqua Feed Mixer Machine
AQUA FEED MACHINE TYPES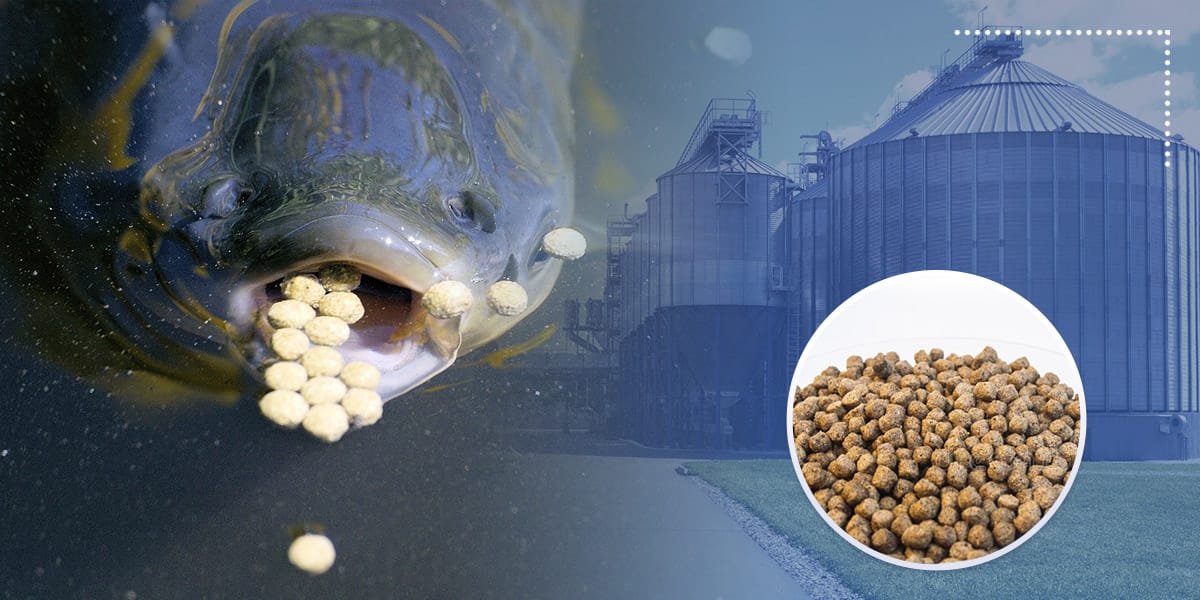 Our range of floating fish feed machine products include 1.5-12t/h floating fish feed extruder, twin screw extruder machine, single screw extruder machine, wet screw extruder machine, and all auxiliary equipment for floating fish feed processing systems. We also provide customized services for a complete set of floating fish feed production lines.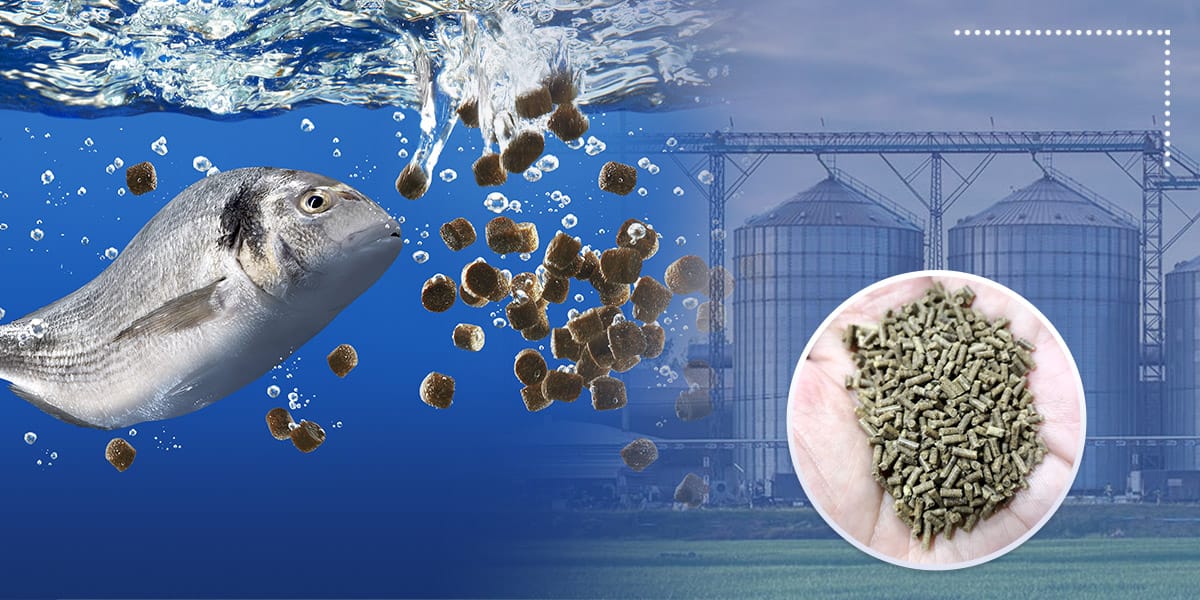 Sinking fish feed machine is used for producing sinking pellets for catfish, sinking trout pellets, sinking goldfish food, pond fish pellets, sinking salmon feed pellets, etc. Both in China and Asian traditional markets , or in emerging markets in Latin America and Africa, RICHI has extensive experience in aquatic feed production lines and factory construction solutions.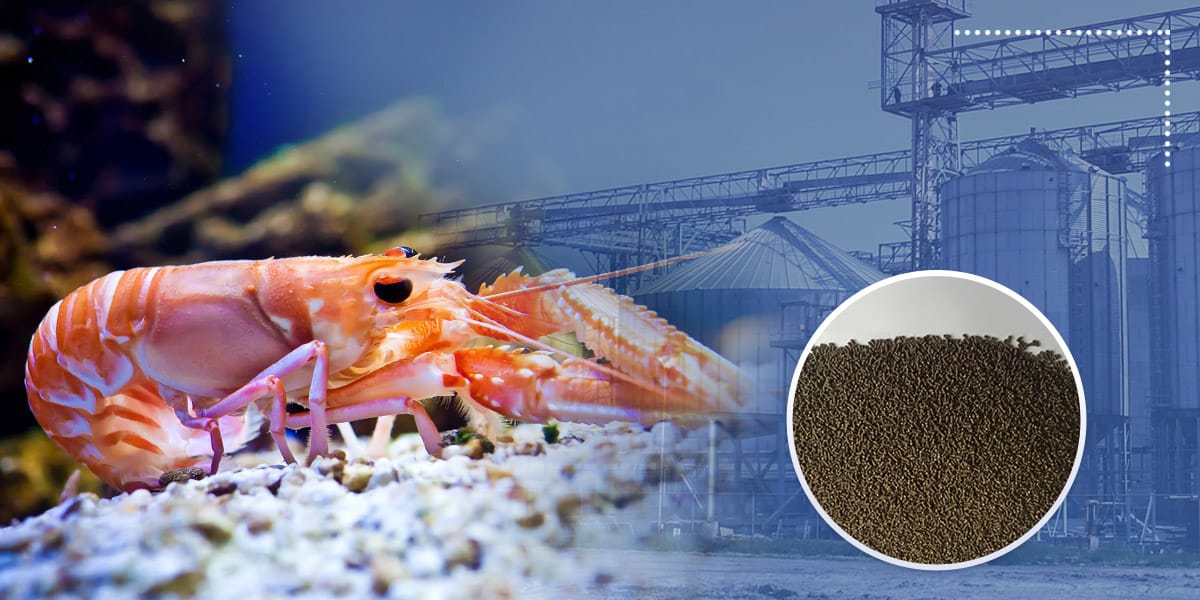 Shrimp feed machine is used to process shrimp feed of different types, different growth stages, different raw material formulas, and different sizes. The core equipment is shrimp feed pellet machine, shrimp feed extruder, auxiliary equipment includes superfine powder, mixer, spraying machine, screener, cooling machine, packing scale, etc.
AQUA FEED PRODUCTION CASES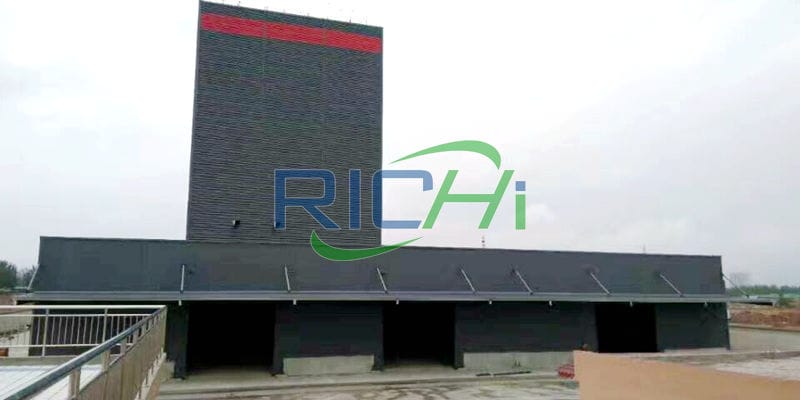 3-4T/H Fish Feed Plant & 5-6 T/H Animal Feed Line in Kyrgyzstan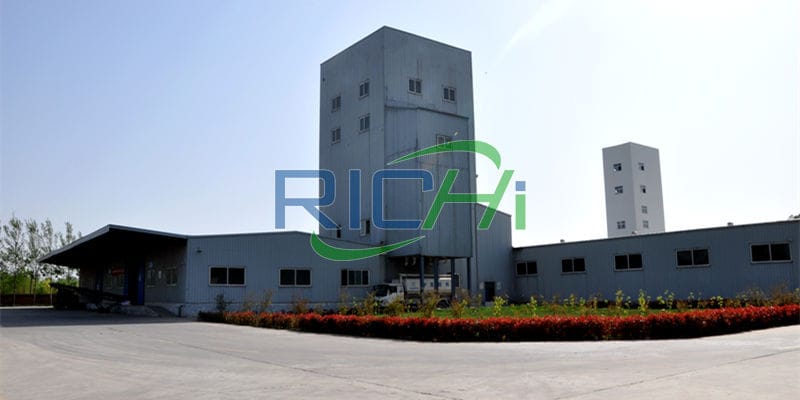 1.5-2 T/H Floating Fish Feed Processing Plant In Russia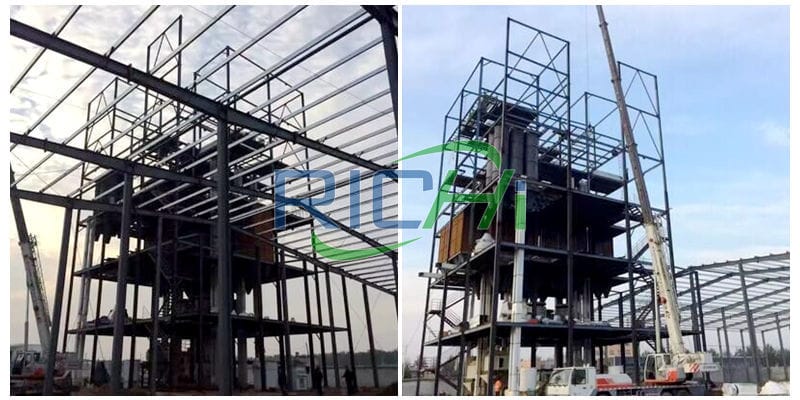 1T/H Floating Feed Plant & 2*5-7 T/H Poultry Feed Plant In Zimbabwe
ABOUT RICHI
Aqua feed machine & aqua feed mill supplier
Richi Machinery is a professional aqua feed machine factory integrating scientific research and development, manufacturing, sales and service. In the past 30 years, RICHI has focused on the R&D, production and system performance improvement solutions of aquatic feed machinery such as fish feed extruders, fish feed pellet machine, shrimp feed pellet machine, pulverizers, feed dryers, feed mixers, screeners and sprayers. So far, thousands of aquatic feed equipment have been newly installed for customers around the world, and more than 100 technical upgrades of aquatic feed production line systems have been provided. Build hundreds of aquatic feed production lines.
Tailor-made solution
As one of China's well-known aqua feed machine manufacturer, we provide customized feed machinery & equipments and install turnkey aqua feed mills.
reasonable investment
Thoroughly solve customers' equipment procurement, operating cost accounting, operation management, improve the profitability of customers.
after-sales service
We work closely with you and as partners, wherever you are in the world. Our support covers every area, from servicing, maintenance, to training and more.
LEAVE YOUR NEEDS
Keeping in touch with us is an effective way to solve all your problems. If you have any needs or questions, please leave your contact information, then RICHI technical consultants will send design, quotation, videos to your mailbox. You can also contact us directly via WhatsApp: +86 13838389622