Aqua Feed Production Solution
Our aqua feed production solutions come in a modular design so you can customize them to match your aqua feed production process. We also offer services, maintenance, repairs, automation, technology support and training. These are all designed to deliver high quality products and cost-effective processes. Our aqua feed plants and aqua feed equipment also meet the most stringent sanitation standards.
Aqua feed production projects inclunde: 5-6T/H Fish Feed Mill Machine In Russia, 2T/H Shrimp Feed Mill In Indonesia, 10 T/H Livestock & 5 T/H Fish Feed Mill Factory In Russia, 1.5-2T/H Aqua Fish Shrimp Feed Line In Iran, 5T/H Sinking Fish Feed Line In Uzbekistan, 3-4T/H Fish Feed Mill In Kyrgyzstan, etc.
Aqua feed mill business plans include: Floating Fish Feed Business Plan, Sinking Fish Feed Business Plan, Shrimp Feed Business Plan, etc.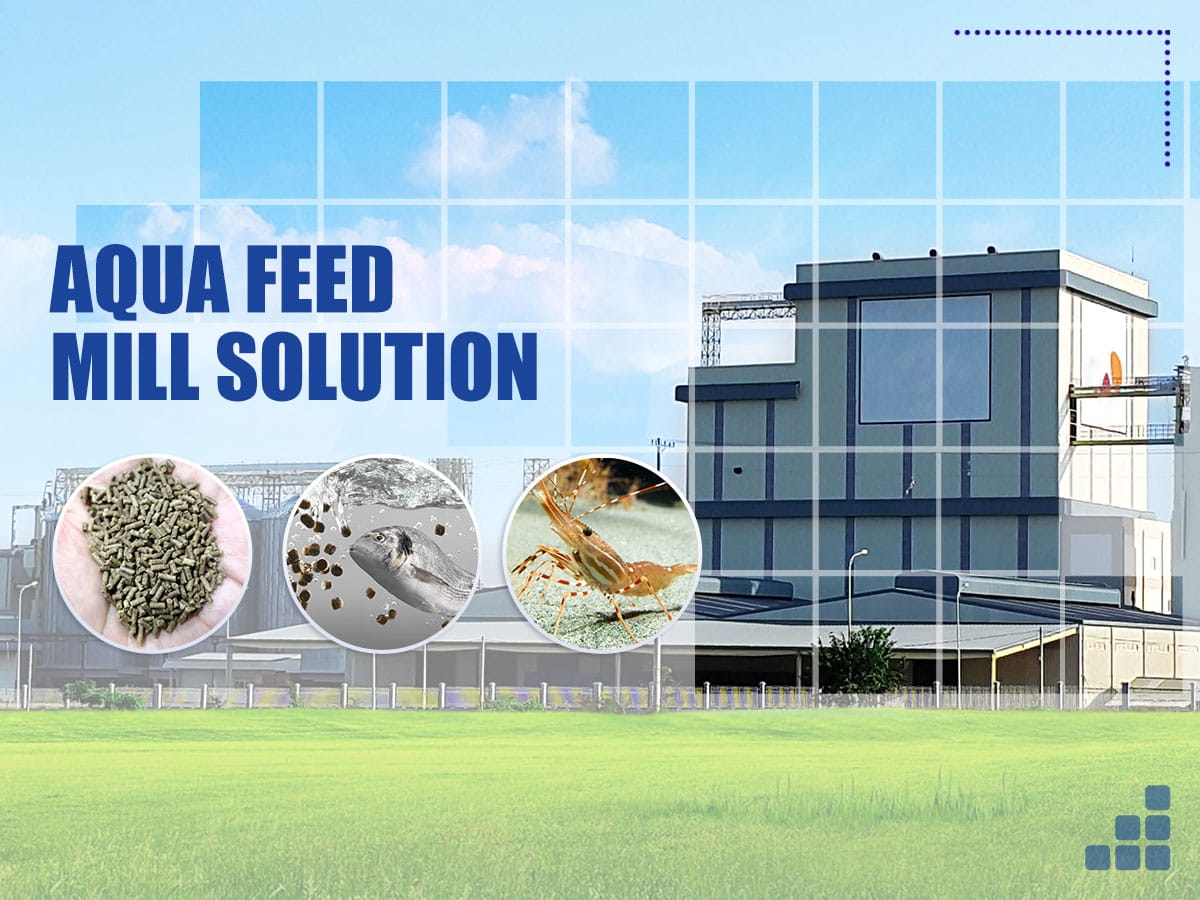 LEAVE YOUR NEEDS
Keeping in touch with us is an effective way to solve all your problems. If you have any needs or questions, please leave your contact information, then RICHI technical consultants will send design, quotation, videos to your mailbox. You can also contact us directly via WhatsApp: +86 13838389622